Get to Know the Meadows in Irvine, a 55+ Mobile Home Park!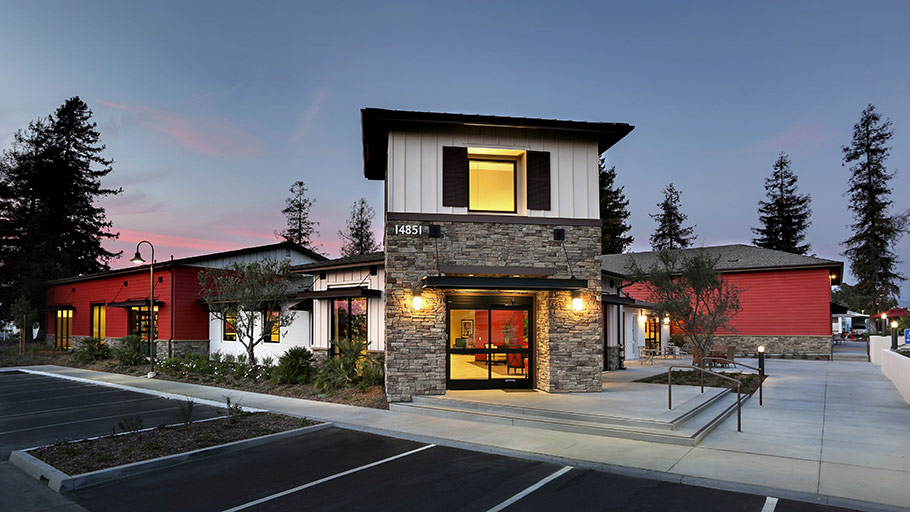 The Meadows is an upscale yet affordable Senior 55+ Mobile Home Park in Irvine, CA that covers 40 acres. The landscaped community features a newly renovated club house and spacious new community center with a large, fully accessible stage. A fitness center and heated pool open year-round encourage residents to maintain a healthy, active lifestyle. The Meadows offers many onsite programs and services designed for seniors including musical programs, potlucks, holiday celebrations, karaoke, and fitness, healthy eating and positive aging classes. Many residents volunteer in the surrounding Orange County community, and are committed to a wide variety of hobbies. The Meadows is pet friendly, offers free wireless internet, extra storage, a Jacuzzi, covered parking, laundry facilities, and is close to shopping, public transportation and community services.
Thinking of buying a mobile home? Wallace Home Sales is here to help you get to know your local mobile home communities! We have served Orange County for over 40 years. Call us today at 949-837-6500 for more information on any of our featured listings, local mobile home parks, or any questions you may have about buying and living in Orange County.