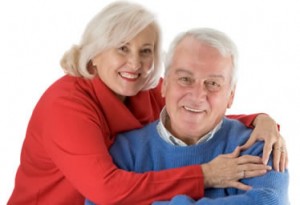 Many people seek the dream of retirement in sunny Orange County California. And while real estate prices are at historic lows, retiring in Orange County is still an expensive endeavor for many. There are significant benefits to Orange County living and retirement: (1) the climate is incomparable; (2) access to the highest quality healthcare is within a short drive almost anywhere in Orange County; (3) buying a home, manufactured or otherwise, is an excellent investment as Orange County home values typically rebound faster than other areas and do not fall in value as much as other areas; (4) lastly, and contrary to popular opinion, new manufactured homes can be purchased in Orange County for prices just about anyone can afford.
Why buy a ? There are a vast number of reasons. First, many of the areas where manufactured homes are installed in Orange County are in gated, 55+ planned communities that offer a wide variety of amenities and services that retirees appreciate. Second, new manufactured homes are built to the same or higher construction standards of comparable site built homes and manufactured homes are far less expensive. The resale value of is strong compared to other areas as well. Finally, manufactured homes today offer the same or sometimes higher quality interior features that site built homes charge much more for. As such, when buying a new manufactured home in Orange County, you aren't just getting a new home at a bargain price, you get far more home for your money with features that exceed expectations.
If you are considering retiring in Orange County, consider a new . Wallace Home Sales is available to help you determine the best home that meets your needs and will be sure to fit your budget and exceed expectations.